Hairstyles play a principal role in illumining your personality; according to some studies, a hairstyle is the foremost metier people notice about your look. It unveils a lot about your personality. You must also be wondering why certain people call you shy, athletic, or funny? It's because your hairstyle gave them a distinct guise of you. Do you want to stand out from the crowd every day with a gorgeous hairstyle? Training as a hairstylist can be the perfect solution to this problem!
A hairdresser can be one of the most gratifying and exceptional jobs today. This career delivers flexibility, financial resilience, satisfaction, and opportunities to discover and innovate.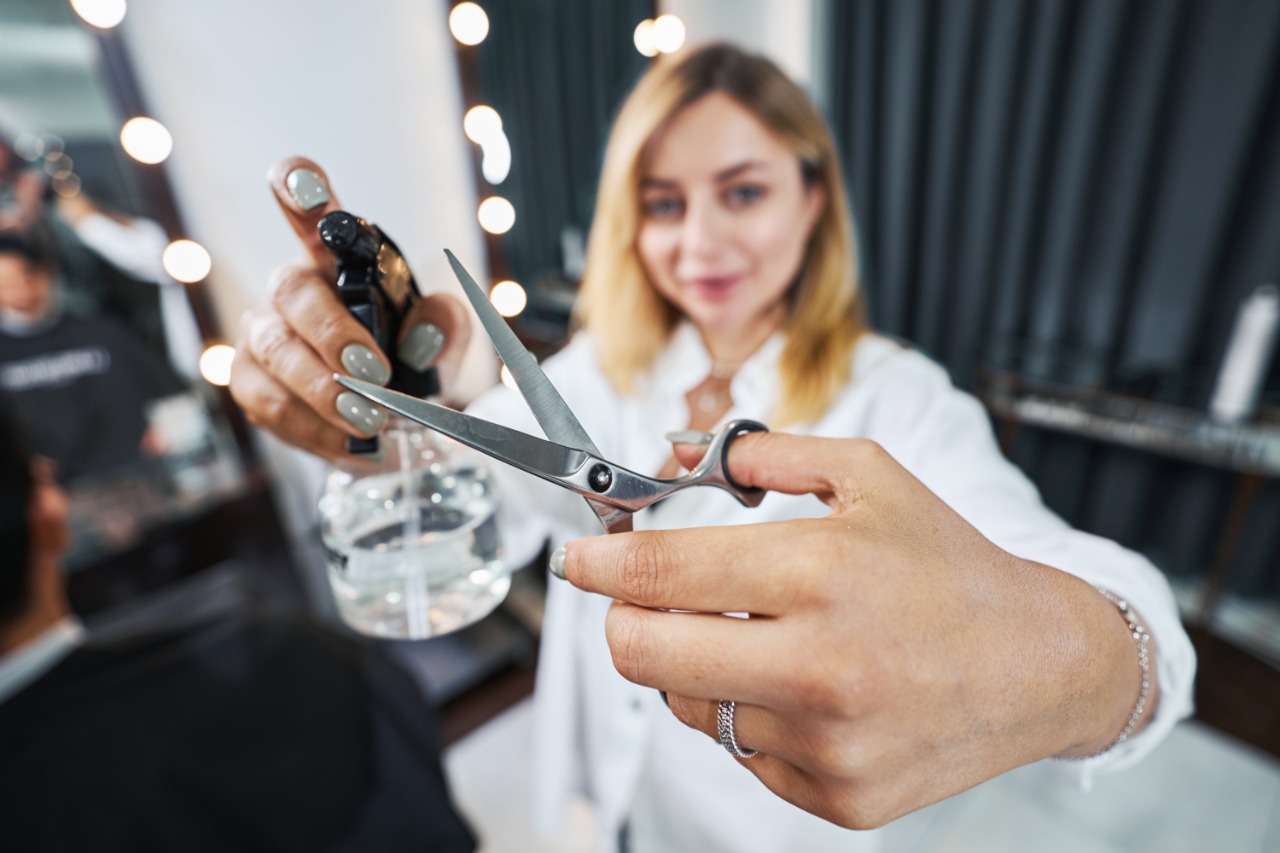 Weekly hair care is very important to keep your hair fostered and strong from the roots. But hair care is more than just oiling and washing. Some major mistakes such as over washing your hair, excess usage of shampoo on the scalp & regularly scrubbing the scalp can permanently damage your hair.
You don't need to put a lot of effort into keeping up your frizzy hair. Try out below mentioned ways and see the difference:
Scalp massage is one of the best ways to relax your head, improve blood circulation, strengthen the roots, soften the hair, relieve stress, improve sleep and nourish your hair for healthier hair growth.
Try various homemade hair masks to lock moisture inside your hair. Try using curd, Alovera, or eggs as natural ingredients in a hair mask.
It is not always the skin that needs to be protected from UV rays but so does your hair. Hair is like skin. If you don't protect them and care for them, they will become brittle and dull. For UV protection, you need to apply a UV protection serum to your hair, and if you don't want to apply chemicals to your hair, you can use a scarf or cloth to cover your hair when you go out.
You don't need to wash your hair regularly, over washing hair can make your hair dry and prone to breakage.
Ever wonder why our moms used to massage our scalp (Champi), and unknowingly we never had any sleep problems or stress. Oil massage has many benefits for your scalp, and you should massage your hair with oil a day before washing your hair.
Applying the oil hydrates the mane and strengthens the hair strands, providing essential nutrients needed for healthier hair growth.
Hair cut is also an effective way to nourish your hair.
Also read: Hairstyles For 2022 That You Must Try
Now is the time to include these techniques in your daily and weekly hair care.
Achieve your goal!
Since many people want to pursue hairdressing as their dream carrier, here is the guide you may follow to move one step further to achieve your ambitions.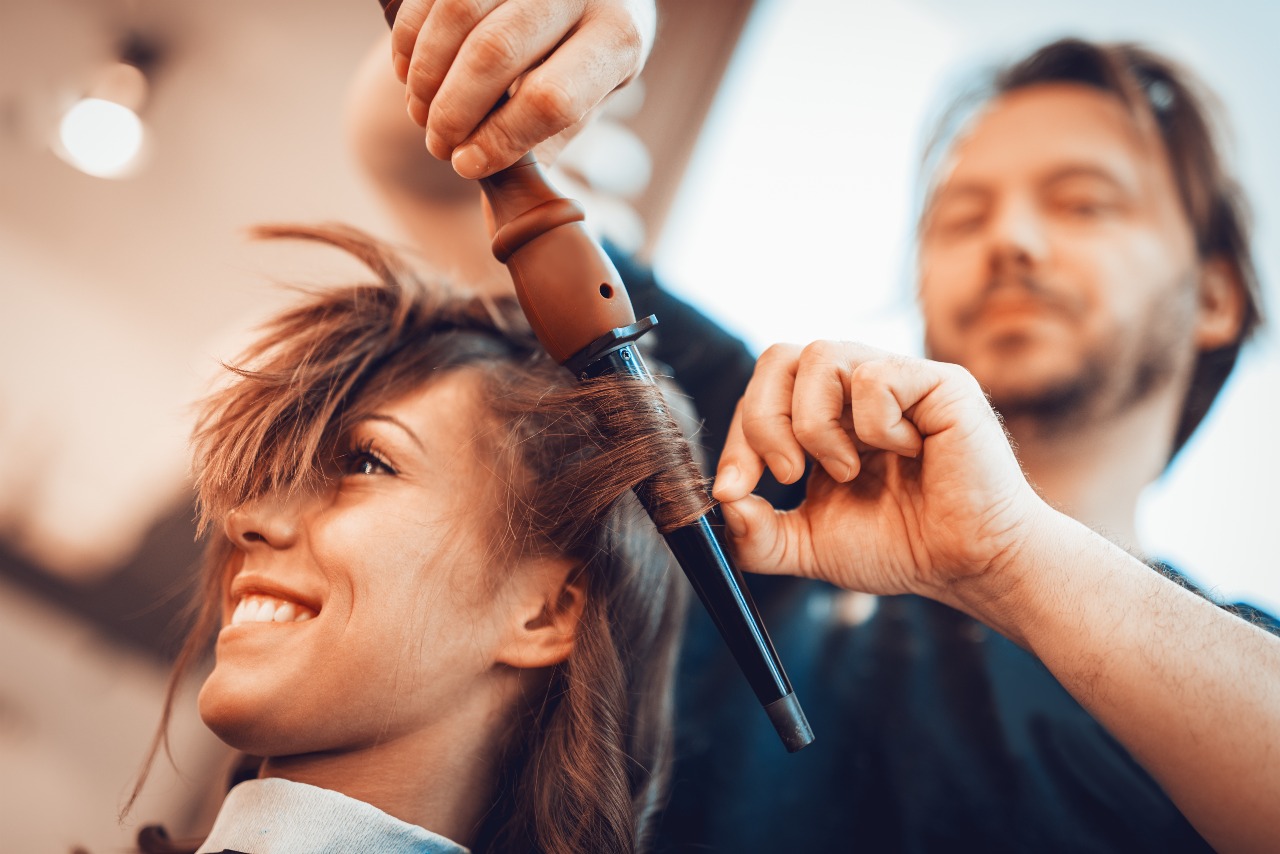 Initially, you need to register for an advanced diploma in pro hair designing or a hair and makeup artist certificate course in the best hair and makeup academy, Orane International. Visit Orane international's site to enroll today and make your dreams come true!
Want to learn more about advanced diplomas in pro hair designing? Enroll Now