Several scientific studies indicate that the food we eat has a significant impact on our health. Changing one's diet may aid in the prevention or management of several health conditions, including obesity, diabetes, and some cancer and heart disease risk factors. Dietitians with a diploma in nutrition and dietetics aid people in enhancing their health via the use of nutrition and food science.
What do dietitians do & how are they defined?
Dietitians are specialists in the study of food and nutrition, as well as its effects on the health of individuals. They use their knowledge through avoiding disease, addressing medical difficulties, and enhancing sports performance. They achieve this by:
Estimating an individual's food and fluid intake based on their eating habits.
Determining a patient's nutritional needs.
Creating a care plan with instructions on how to implement it.
Supporting those who need more feeding assistance.
Partnering with general practitioners, consultants, and doctors to build the optimal diet plans for a patient's individual needs.
Examining the effect of nutrition on health and disease.
AS A NUTRITIONIST, YOU HAVE SEVERAL CHOICES.
Dietetics in clinical practice:
Clinical nutrition with a diploma in dietician is a subfield of nutrition and dietetics concerned with patients. The primary objective of the discipline is to do research and acquire more scientific knowledge so that therapeutic diets and innovations may be used to treat infectious and non-communicable illnesses. The scope of this field is as follows:
An individual with a bachelor of science in nutrition and dietetics may work as a dietician in hospitals and a nutritionist in health clinics, health centers, and multinational businesses.
The opportunity to become a qualified dietitian (RD).
Graduates may work as project assistants, project associates, or chief nutritionists in NGOs and private companies.
Nutritionist with expertise in bariatric surgery.
Become an entrepreneur and open a nutrition clinic, a nutrition-focused café, or a restaurant as people's awareness of healthy eating habits increases.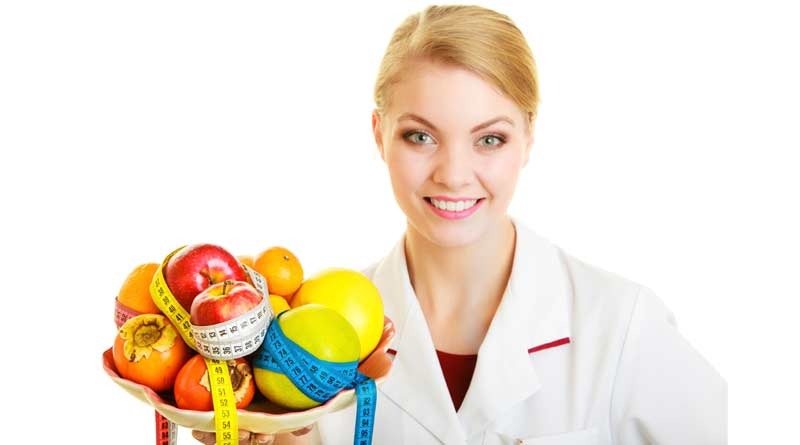 Nutritionist for health promotion:
Public health nutrition with dietician diploma course by Orane is a subfield of nutrition that focuses on community health concerns connected to food and nutrition, such as anemia, vitamin A deficiency, diabetes, and iodine deficiency, and engages directly with the public. The scope of this field is as follows:
Serve as the chief nutritionist for a non-profit or for-profit organization.
Serve as a regulatory affairs specialist.
Nutrition journalism.
Public health policymaker.
Nutritionist who specializes in food sustainability.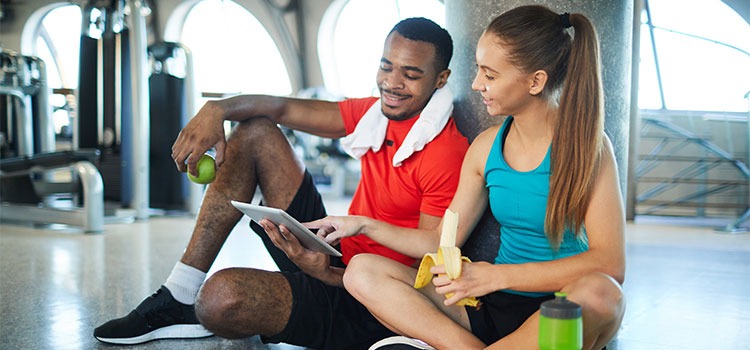 Dietitian for sports:
Sports nutrition focuses on the specific dietary requirements and standards of athletes depending on their sport. The scope of this field is as follows:
Sports nutritionists, fitness center owners, and gyms.
Programmer for fitness streaming.
Certified nutritionist for supplements.
Nutritionist at the Indian sports authority.
Food science and technology:
This is a distinct kind of sustenance. You can check out the best training academy for nutrition and dietetics like Orane to know about this. The scope of the field is as follows:
Food Scientist – Employed in industrial R&D facilities.
Food quality inspector/controller.
Food sensory analyst/evaluator.
Food industry associate researcher.
FSSAI consultant.
Now that you have come to know all the considerations, it is the best time to choose the finest courses & master the craft which will help you throughout your career life.