Those with a passion for fashion, hair, and skin care may choose to consider cosmetology as a profession. You may be just what the field of cosmetology treatment is looking for if you have a knack for self-care and excellent interpersonal skills.
There are a number of requirements one must meet before entering the field of cosmetology. If you're thinking about making cosmetology as a profession, you should definitely have these four talents down pat.
Also Read: Top most Reasons to Pursue a Career in Cosmetology!-Orane Beauty Institute
Knowledge to handle product & services:
A professional cosmetologist must be aware of all products and services and their correct usage to implement them for your daily clients. Being aware of the products will help you a lot with tackling issues faced by clients.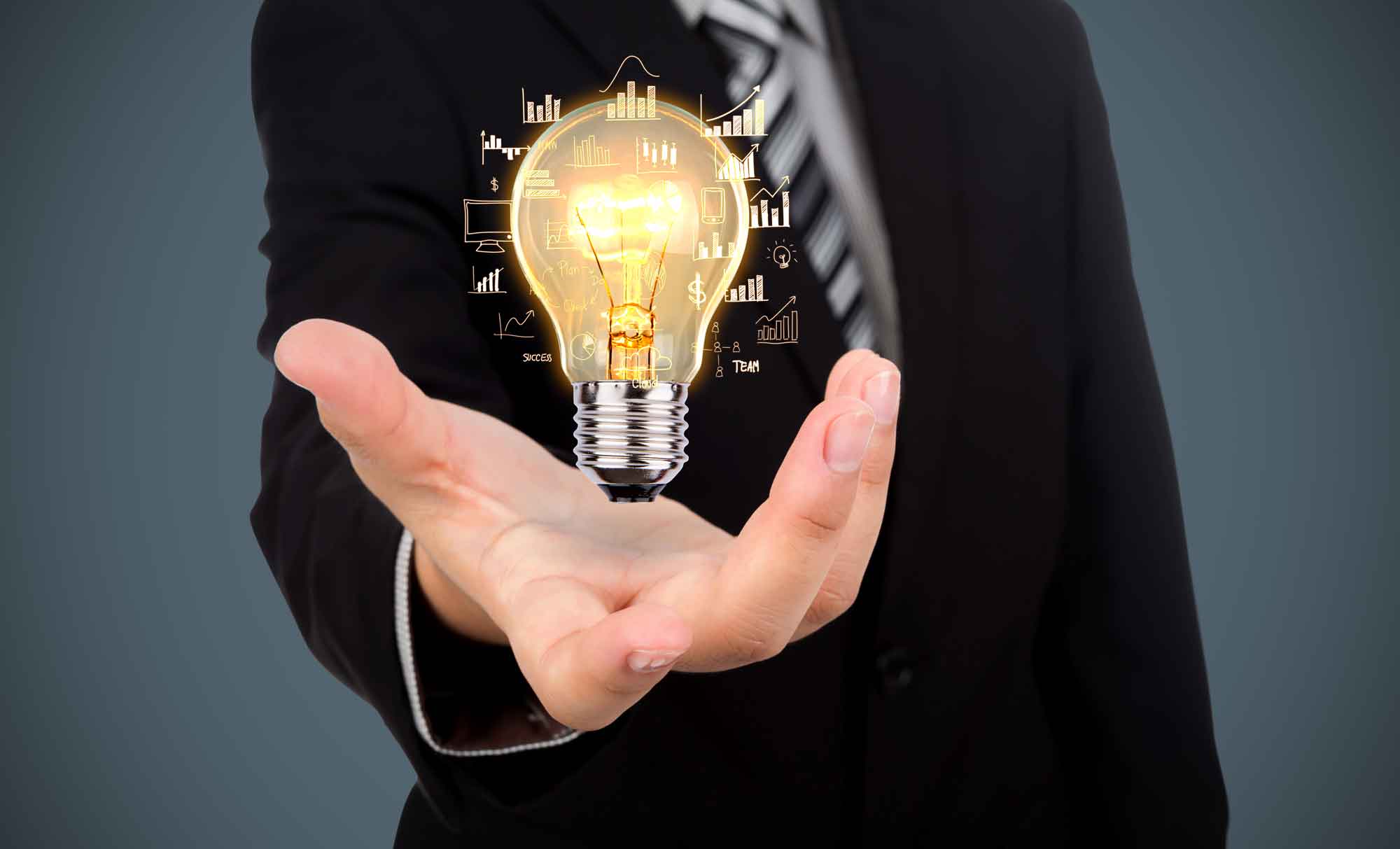 Innovative & creative:
A person contemplating a profession in cosmetology might benefit from an appreciation for art. Cosmetologists are more than simply those who provide spa services like massages and facials. There's also the matter of mastering the art of applying cosmetics. Prior experience in the cosmetics sector might be very useful. Any experience in the beauty industry, whether as a hairdresser, makeup artist, or both, can provide you with transferable skills.
Good communicator:
You must have excellent communication skills in order to grasp your client's behavior. Everyone who comes to you for makeup cannot be proficient at explaining. It's up to your abilities and how well you understand your client.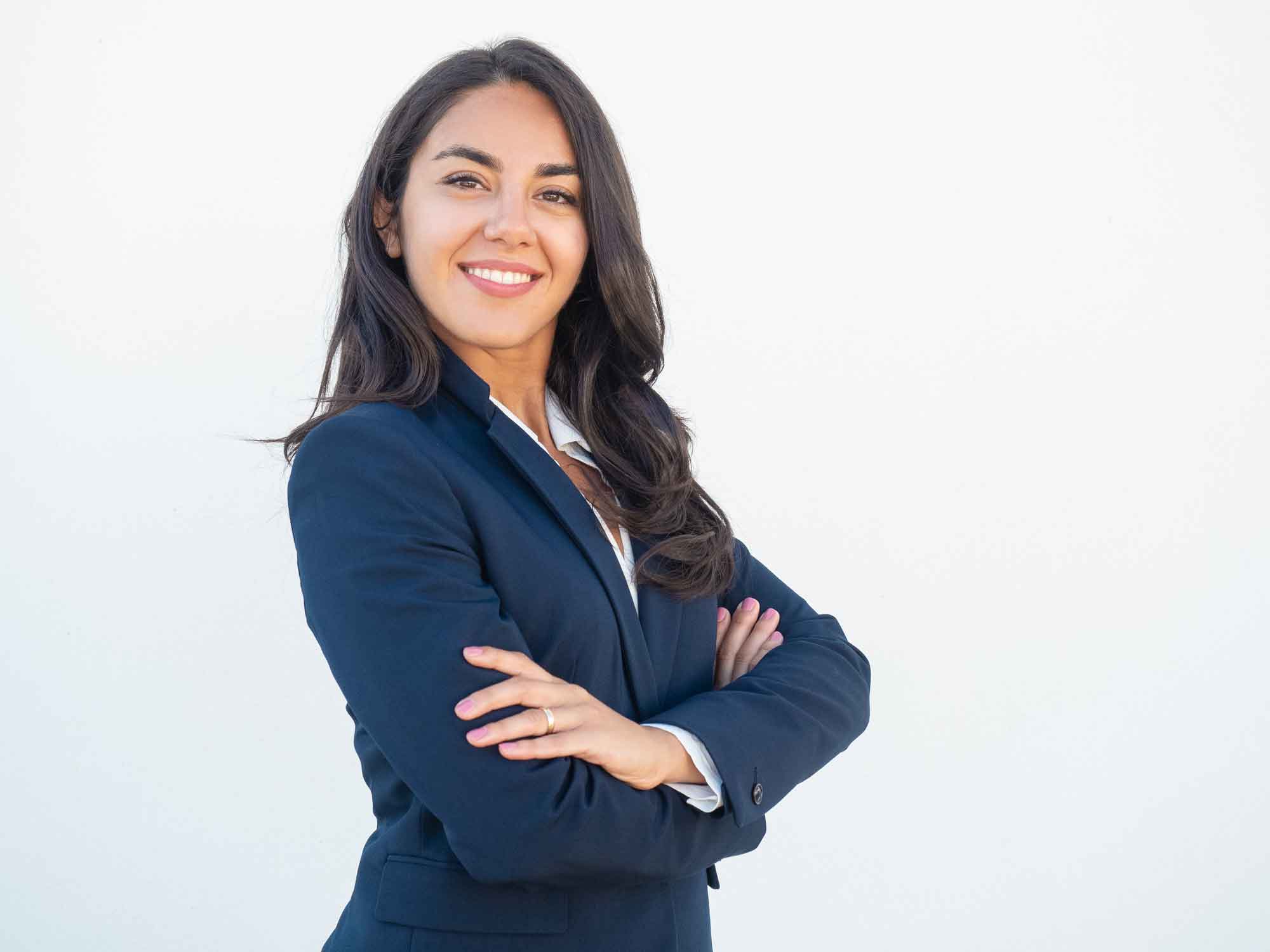 Personality:
Before interacting with customers, make sure you're feeling and looking your best. The personality traits of a cosmetologist are crucial in swaying clientele. Intelligently and warmly reassuring uneasy customers is a must.
Cosmetology education:
To become a certified cosmetologist, you must pursue an advanced diploma in cosmetology or a diploma in cosmetology at a recognized beauty & wellness school.
In addition to formal education, you should keep up with developments and expanding expectations in the cosmetics sector. Then, you'll be ready to succeed in a professional setting.
Be Future Ready:
Now that you have gained the knowledge about the cosmetologist requirements, the most important step is to master the key skills from a reputed beauty & wellness school. Needless to say, Orane International is the perfect option to pursue your passion with a cosmetology diploma that will prepare you for a right & bright gateway to work in the renowned derma clinics, cosmetology centers, top-notch salons and much more.
Furthermore, successful candidates might work as independent beauty advisors and makeup artists. Filter your abilities and find the ideal job for you.
Enroll now: Diploma Cosmetology Courses Training Academy in India