It's often said that doing something less properly, is better than doing a lot. The same goes for makeup. You need to apply makeup, not to conceal anything, but to enhance your facial features.
When you wear eye makeup, it's necessary to choose a colour that goes with your skin tone. According to professional eye makeup artists, if your skin tone is light, then silver, pink, and baby blue may work well. If your skin tone is dark, brown and green are excellent choices.
However, rocking a professional eye makeup can be a time-consuming effort. Especially, if you need to attend a friend's unexpected party, a date, or a night out with your pals. To help you, here are some quick and spicy eye makeup ideas that will have everyone in awe.
Double winged eyeliner
Double winged eyeliner is popular these days, and there are several ways to wear it. Once you can draw a clean and even cat-eye or tight-line liner with a steady hand and no touch-ups, you'll be ready to move on to more creative looks that match summer's double-winged eyeliner trend.
"Don't use black eyeliner when you want to be stanning." Instead of black eyeliner, try out unique eyeliner colours like brown, olive, or purple.
Wet eye shadow
Smearing on wet eye makeup looks as lovely as damp hair do, and the best part is that it requires no extra effort to get a minimalist appearance. Wet eye shadow seems brighter and more vivid, and can quickly become your favourite. For a little shine, apply some gloss to the eyelids, which will keep them in place longer and improve your appearance.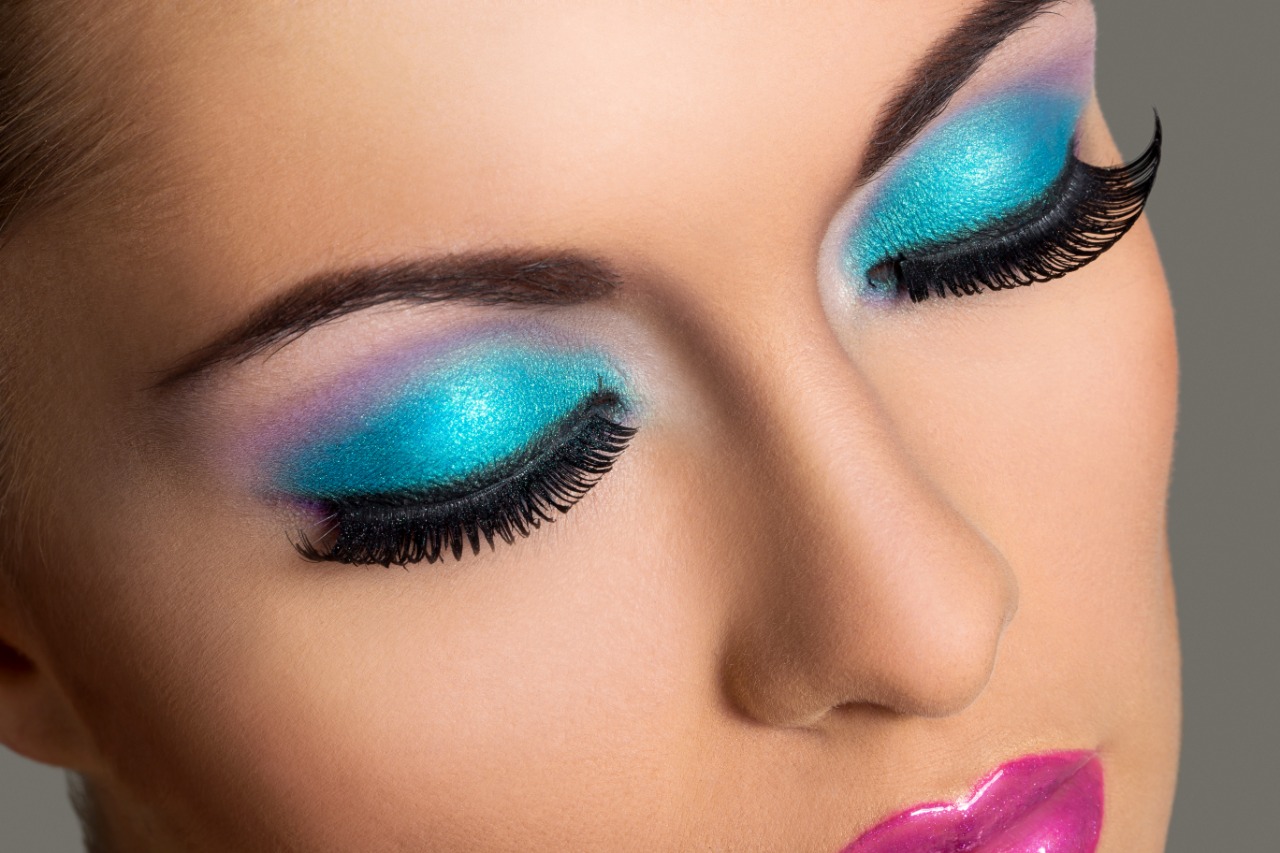 Dual toned eyeshadow
The dual-toned eyeshadow gives your eyes a seductive look with its formulation of varied colours. All you have to do is: Pick up two eyeshadows from different families of colour. Remember to apply brighter shades on the upper part of the eyelids, and try to use a cooler shade on the lower part of your eyelids.
If you choose pink for the top half of your eyelids, pink eyeshadow goes well with red, purple, gold, silver, blue, and green for stunning eyes suited for the workplace, a date, or a party. To complete this eye look, try eyelash and eyebrow tinting.
Also Read: Eyebrow Tinting: A Trending Makeup Look For Parties
Floating Dual-Tone Eyeshadow
Floating dual-tone eyeshadow provides your eyes with a distinctive and refreshing appearance. You can draw an arc with your preferred eyeliner or eye shadow, slightly above your highest crease. Begin by drawing an arc from the inner corner of your eye outwards. Try to perform this in one motion to get a clean line rather than a jagged one.
You can also attempt to match your floating liner and under-eye makeup. On your lower lash line, apply the same eyeliner or eyeshadow.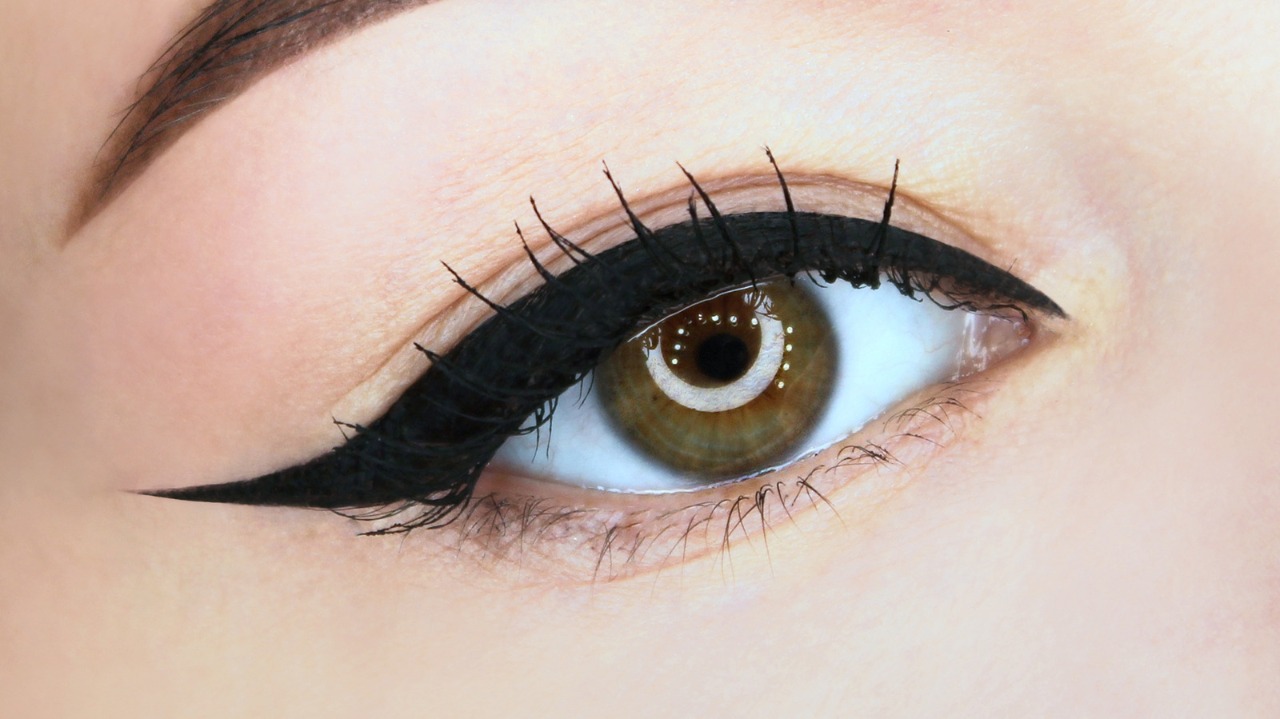 Perfecting Your Line
There are many different techniques to implement an eye makeup routine. You just need the right tools and tips, as well as the knowledge of latest makeup trends. Owing to the undeniable fact that beauty is never perfect without professional help, it's important to be armed with the appropriate knowledge of both quality beauty products. To make a career in beauty industry, you have to go through professional make-up courses to become a professional make-up artist. Orane international, the work of which is trusted by renowned beauty professionals is the best place to pursue your career as well as dreams.